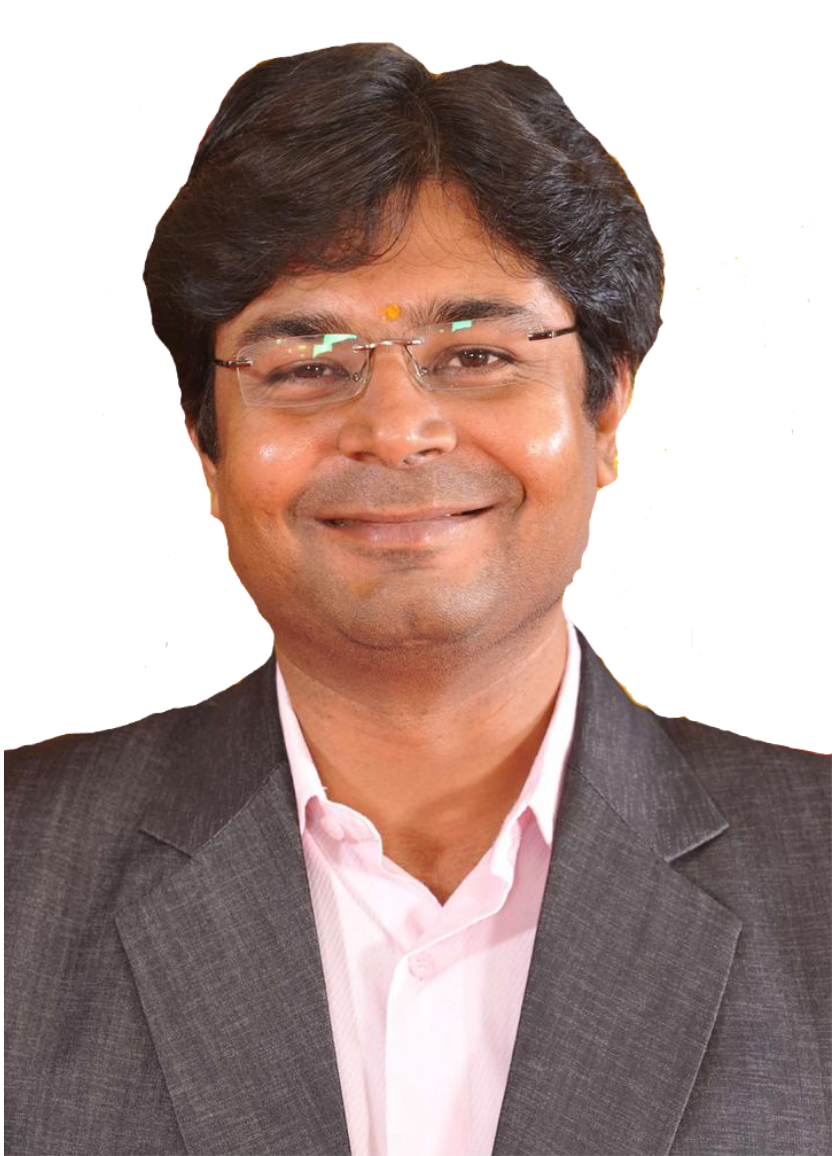 Rajesh Jain: CEO
Rajesh Jain is a seasoned entrepreneur with more than 20 years of experience with business interests ranging from e-commerce, IT, real estate and stainless steel. His last engagement was running Indiashoppe.com which has a turnover of INR 750 Crores in a matter of 5 years. His brand elements have been voted by Economic Times as India's best nutraceutical brand for the year 2019. He has in-depth understanding of rural market, supply chain and distribution for non-financial products.
He is also a speaker in various management forums & is a visiting faculty in various management institutes
He is a commerce graduate and has also completed Brand Management Course from ISB.