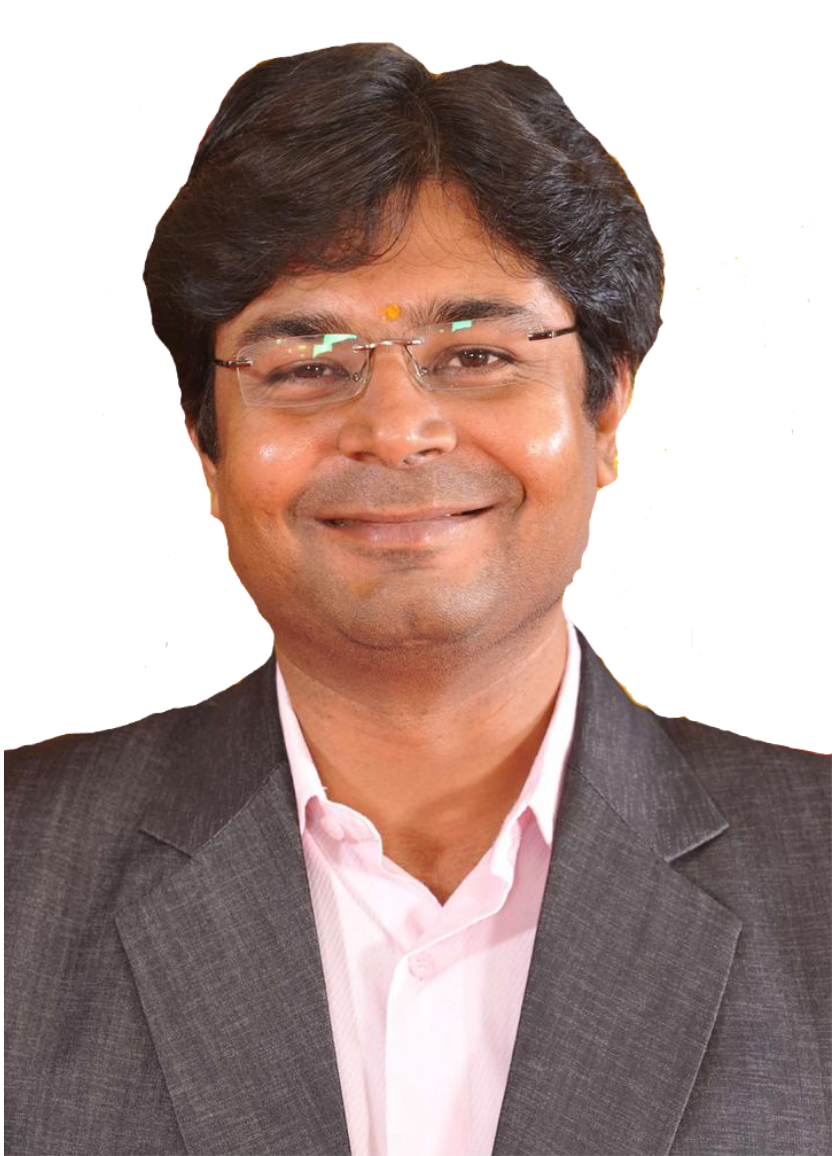 Rajesh Jain: CEO
Rajesh Jain is a seasoned entrepreneur with more than 20 years of experience with business interests ranging from e-commerce, IT, real estate and stainless steel. His last engagement was running Indiashoppe.com which has a turnover of INR 750 Crores in a matter of 5 years. His brand elements have been voted by Economic Times as India's best nutraceutical brand for the year 2019. He has in-depth understanding of rural market, supply chain and distribution for non-financial products.
He is also a speaker in various management forums & is a visiting faculty in various management institutes
He is a commerce graduate and has also completed Brand Management Course from ISB.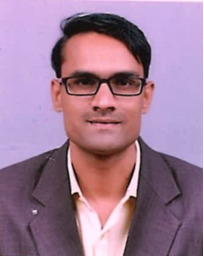 Operations Head:
Vijay Malviya is a socially oriented Microfinance professional having 15 years of diversified experience with expertise in handling large operations, new business set-ups, risk & crisis management, business development, systems/ process design and implement.
He started his career with BFIL (Formerly known as SKS Microfinance Limited), his leadership skills are admirable and he believes in promoting a friendly yet professional environment, based on a foundation of strong values and company's Philosophy. Vijay also firmly believes that an organisation can sustainably grow if it creates a meaningful difference in the lives of its customers.
Before joining Kapil Capital, Vijay was associated with Bharat Financial Inclusion Limited, Capital Trust Limited and Pahal Financial Services Private Limited. He holds a Master's in Business Administration in Rural Management from Jodhpur National University.